Are you looking for these services & solution provider?
A digital marketing agency specialized to cater the interior design industry
Hire the Best Digital Marketing Agency for Interior Design Companies
An interior designer with a lot of potential but struggling with generating leads, promoting the business, and building the brand – does it sound like you? Whether it's the shortage of time or lack of knowledge and resources holding you back, there's an easy way out. Instead of juggling with all the tasks alone, go for a digital marketing agency that can look after all these things for you. Having a digital marketing agency for interior design companies can do wonders for the latter. Here's how!
Contact Us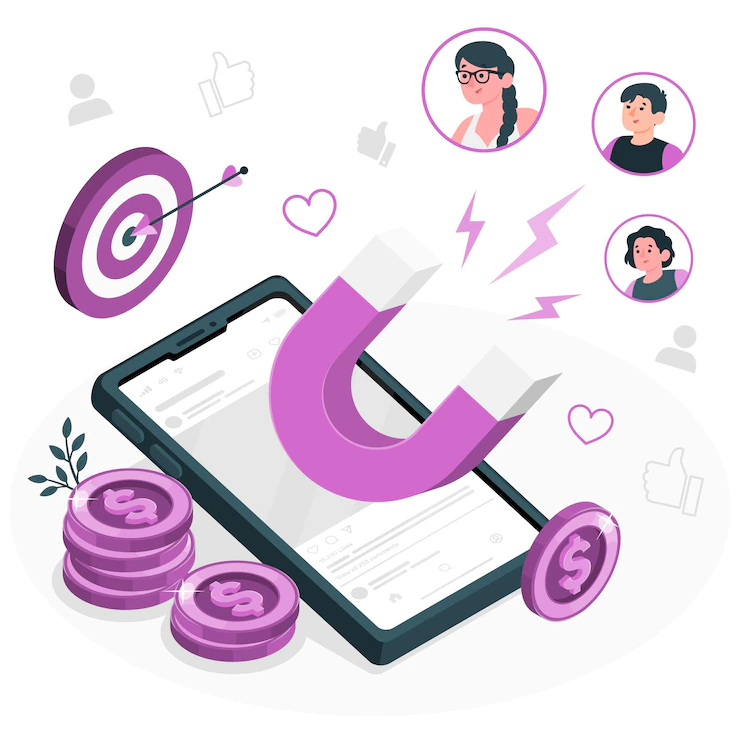 Significance of Digital Marketing for Interior Designers
From buying a house to eating food in a restaurant, the first influencing power in our decision making process is Google (or whatever search engine you use). It's a common habit to check products and services online before getting ahead with them. And, it's even more true for services like interior designing which is largely meant for visual delight, whether it's for designing interiors for a big firm or a simple home decor.

If you're looking for an interior designing company, you're most likely to search for the social media profiles or websites of the concerned companies to check out their work. And, it is usually your best chance to hook your prospective clients. But, if you don't have a significant digital presence or marketing strategies in place, then you're simply giving it away to your competitors. So, make sure to have an efficient digital marketing agency for interior design brand you own.
Why is The Viral Trees your best option?
Rather than being a jack of all trades, we believe in being the master of some. While The Viral Team is well-equipped to offer digital marketing services to every industry out there, our expertise lie in digital marketing for interior designers. A fresh creative approach with a blend of experience – what can be a better combination!? But, how exactly is it going to impact your business? Well, let's dig a bit deeper into that.
How can we help you Grow your Business?
Lead generation
Digital marketing is not only for building an online profile and pushing advertisements, but it actually brings customers to your place. And, usually, it would provide you with a much wider and more diverse spectrum of potential customers than you could get from traditional marketing methods. Also, it is easier to find and target aesthetic and design lovers online than via traditional methods.
Search Engine Optimization
Your interior design services might be the best but if you can't reach out to your potential clients, it's not of much use. Websites, blogs, and content are often great ways to tell people about what you're offering and how efficient you're at it. However, if you're webpage and content aren't properly optimized, the search engine won't push it. And, this is again something we can significantly help you with.
Social Media Presence
If you ask us, social media presence shouldn't be an extra thing but a must-have for an interior design firm. Your interior design styles and ideas should be out there in the form of pictures, videos, reels, virtual catalogs, work portfolios, location, contact information, client reviews, and testimonials. More the people know about you and your services, the more likely they are to avail themselves of it.
Social media marketing
Interior designing is something that largely works on visual appeal and so does social media. Consequently, social media acts as a great platform to showcase your work and get into people's eyes if you're in this industry. Put simply, social media is a great place to market your business just like The Viral Tree is a great place if you're looking for a digital marketing agency for interior design.
Google Ads
Needless to say, organic traffic is always the best. However, there may be times when it would take too long. So, what's a quick way out of it? Google ads! Your aesthetically pleasing designs and unique services spread across all relevant spaces on different online platforms on Google can expand your business beyond your imagination
Social Media Strategization
Social media presence and social media marketing are not additional advantages but more of a necessity in the current times. It has even more relevance to creating leads for interior designers as it is the best spot to hook your clients with stunning visuals of your work. As the saying goes, "jo dikhta hai wo hi bikta hai". But, if you want to show up your business in a great light, a proper social media strategy and efficient execution are of utmost importance.
From search engine optimization and social media stratification to website content and market analysis, there are various services we provide you to achieve the aforementioned objectives. And, there's a lot more than you will get to know after you get in touch with us.
So, are you ready to step up your game?
If you've made up your mind to expand your business digitally, there's no better time than now. So, if you're looking for a digital marketing agency for an interior design company, please feel free to contact the team of The Viral Trees to know about what would specifically work for your business and how we can assist you with that.  
So, are you convinced or do we need to say more?
Our Testimonials
Clients Say
knows About Our Customer Say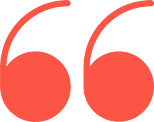 I was looking for a Google ads service provider for my online business. The Viral Trees's team is thoroughly professional and then helps me to get customers in a short time.

Sudher Ghosh


Delhi, India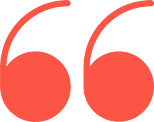 I couldn't think that Facebook Ads can help this much in growing my online business. All the thanks go to Team The Viral Trees

Anup Sharma


Mumbai, India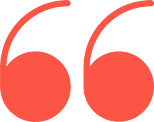 Best lead generation agency in Delhi. They gave us qualified customers. I never thoughts that I would have these many clients in this short time, thanks to team THE VIRAL TREES.

Ariyoshi Synthia


Chennai, India