Are you looking for these services & solution provider?
Well, this is our expertise, so let us in and rest assured. Unlike other digital marketing agencies out there, The Viral Trees specializes in the interior designing industry. You're not taking a chance with us, you're signing up for success! With our research, awareness, approach, and preparedness customized specifically to fit the industry requirements, you can count on us to get as many interior design leads as you desire. Our planning and strategies expand its claws to cover a plethora of virtual methods and tactics to rule the industry digitally. Some of the prime sources we use for lead generation include the following.
Search Engine Optimization
The first thing any prospective clients do today is to look up industry-related experts on Google. Therefore, no matter how efficient your company is, it will never unleash its full potential unless you show up on the search engines. And, this is where we come to your rescue. We make your business search engine ready.
Facebook Advertising
Looking at the current data, Facebook has an audience of around 2.91 billion people. Apparently, it seems to be a great place for advertising and attracting leads for interior designers. However, with the current competition and specific targeting methods, if you actually want to reap results from facebook, wesuggest you let us assist you with our field knowledge and experience.
Local Listing
With the rising demand, the number of interior designers and interior designing companies has been growing exponentially as well. Not to get lost in the crowd, it is essential for you to become one of the top names to be listed when someone searches for an interior designer at your place. And, you can do this by listing yourself on Google My Business and in the other local online directories. Yet again, you will need some assistance to get your name at the top and we are here to help you out in this too.
Google Ads
Running successful ad campaigns on Google can be your best shot at generating interior design leads that have high chances of conversion. However, targeting relevant audiences, campaign planning, content creation, bidding for keywords, monitoring results, modifying strategies, and various other factors come into play with Google Ads. The task is complicated but it is surely worthy of your time and money if you're looking for a good return on investment.
Building Brand with Blogs
With relevant, consistent, and effective blogging, you not only inform and educate people but enhance your credibility by establishing yourself as a knowledgeable industry expert. There's no better way to earn the trust of your prospective clients than to reflect your expertise through your blogs. If someone is looking up to your blogs for guidance, they are more likely to come up to you for further assistance.
Social Media Strategization
Social media presence and social media marketing are not additional advantages but more of a necessity in the current times. It has even more relevance to creating leads for interior designers as it is the best spot to hook your clients with stunning visuals of your work. As the saying goes, "jo dikhta hai wo hi bikta hai". But, if you want to show up your business in a great light, a proper social media strategy and efficient execution are of utmost importance.
The Final Pitch
So, what more hints do you want? If you're reading this and we have reached you, we will reach your prospective clients as well. You just need to put your trust in us and let us give you a hand in letting the best interior design leads come your way. Interior designing is your forte and lead generation is ours. We are ready whenever you are!
Find the Best Interior Design Leads With The Viral Trees
If you're into interior designing and finding clients seems like the biggest obstacle to your success, then you couldn't have landed in a better place. We exclusively offer to provide our assistance in generating leads for interior designers in India. Employing various virtual tools at our disposal, we ensure not only to create a wide audience but a relevant one. So, if you're looking to create a pool of prospective clients and customers who would actually buy your services, you may like to give us a try.
Contact Us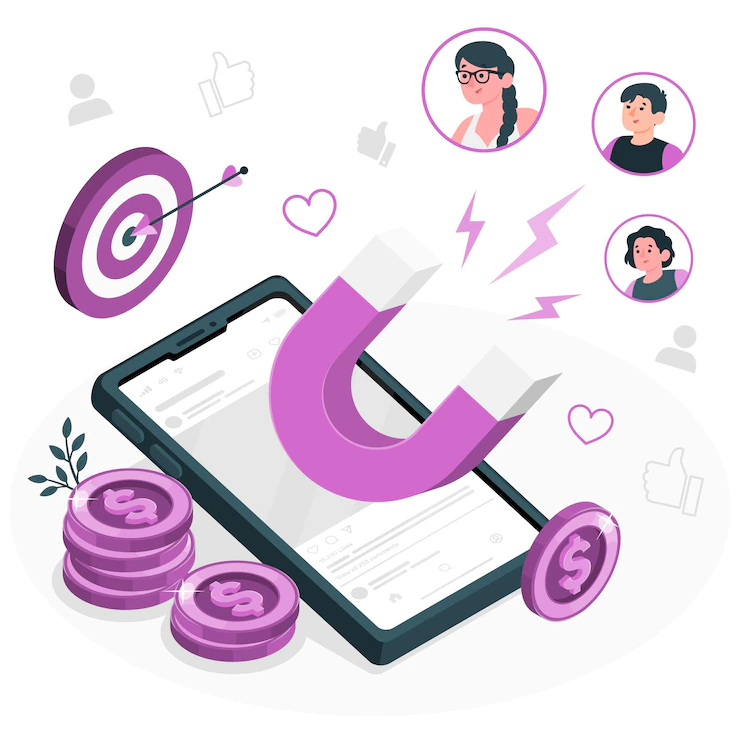 Our Testimonials
Clients Say
knows About Our Customer Say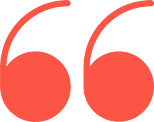 I was looking for a Google ads service provider for my online business. The Viral Trees's team is thoroughly professional and then helps me to get customers in a short time.

Sudher Ghosh


Delhi, India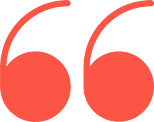 I couldn't think that Facebook Ads can help this much in growing my online business. All the thanks go to Team The Viral Trees

Anup Sharma


Mumbai, India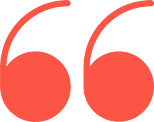 Best lead generation agency in Delhi. They gave us qualified customers. I never thoughts that I would have these many clients in this short time, thanks to team THE VIRAL TREES.

Ariyoshi Synthia


Chennai, India