Are you looking for these services & solution provider?
BEST LEAD GENERATION SERVICE For
INTERIOR DESIGN BUSINESS
If you're struggling to find the right lead generation strategy for your interior design business, consider all the possible factors behind your current struggles. Despite your best efforts, there may be multiple reasons why your online presence is not working as you want…
Interior Designers are always looking for new ways to reach potential clients and build a stronger community.
Contact Us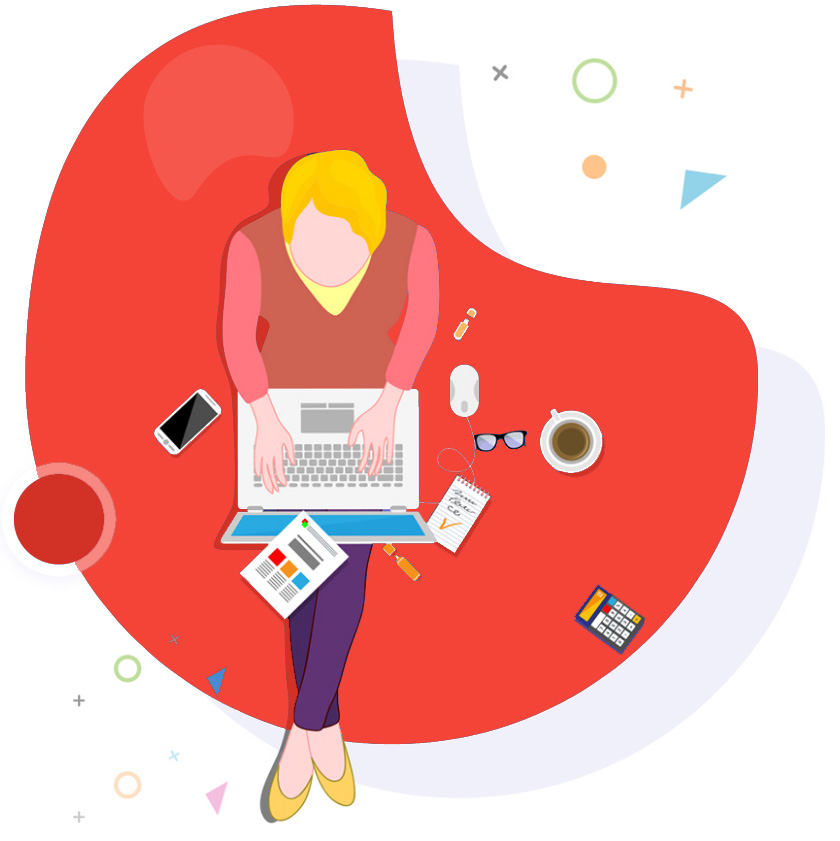 Contact The Viral trees for the Best Deal.
The Viral Trees have opened up a new world of opportunities for companies looking to grow and get leads for interior designing businesses.
We 'The Viral Trees" create a marketing strategy that focuses on a single, critical metric that aligns with the interior design business.
When starting an interior design company, you need to know how to market yourself effectively to get Online interior design leads. How online interior design leads can pay off in the long run.
The first step in establishing a solid digital marketing strategy is understanding costumer's needs. Are you looking for targeted traffic? Access to a social media audience? A way to promote your products and services? The answer to these questions will determine which platforms you should choose for your campaign. If you see a marketing budget as a long-term investment, there is 100% assured that you will leverage this and grow rapidly.
Our Testimonials

Clients Say
knows About Our Customer Say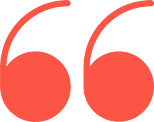 The viral trees are a great company to work with as they are always responsive and willing to do what it takes to get the job done right and in a timely manner.

Suraj Kumar


Delhi, India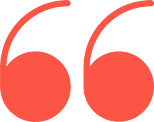 Our experience with the customer service at the viral trees has been great. They handle things very efficiently and are available for any question we have.

Manoj Pandey


Mumbai, India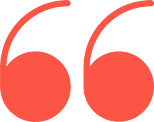 I would recommend the viral trees as they are great to work with.

Rohan Mishra


Chennai, India